Optimising in-person retail experiences with spatial AI
Integrating AI with real-time video, Black.ai helps retailers understand how customers experience their spaces.Make data-driven decisions to increase sales, reduce theft and optimise customer experiences.
Greater customer understanding
Gain a clearer picture of how people interact with your spaces, through AI-generated journey mapping and analytics.
Easily increase sales and profitability
Turn insights into opportunities by influencing small or significant changes to your customer experience.
Prevent crime, reduce loss
Combat theft by uncovering customer patterns or behaviours to avoid it in the future. Measure ongoing to track profitability.
How Black.ai helps your business
Understanding human behaviours, not the person
Turn CCTV into CXTV using existing camera infrastructure while ensuring the anonymity of individual customers.
ISO 27001:2013 certified

No third parties

Footage automatically blurred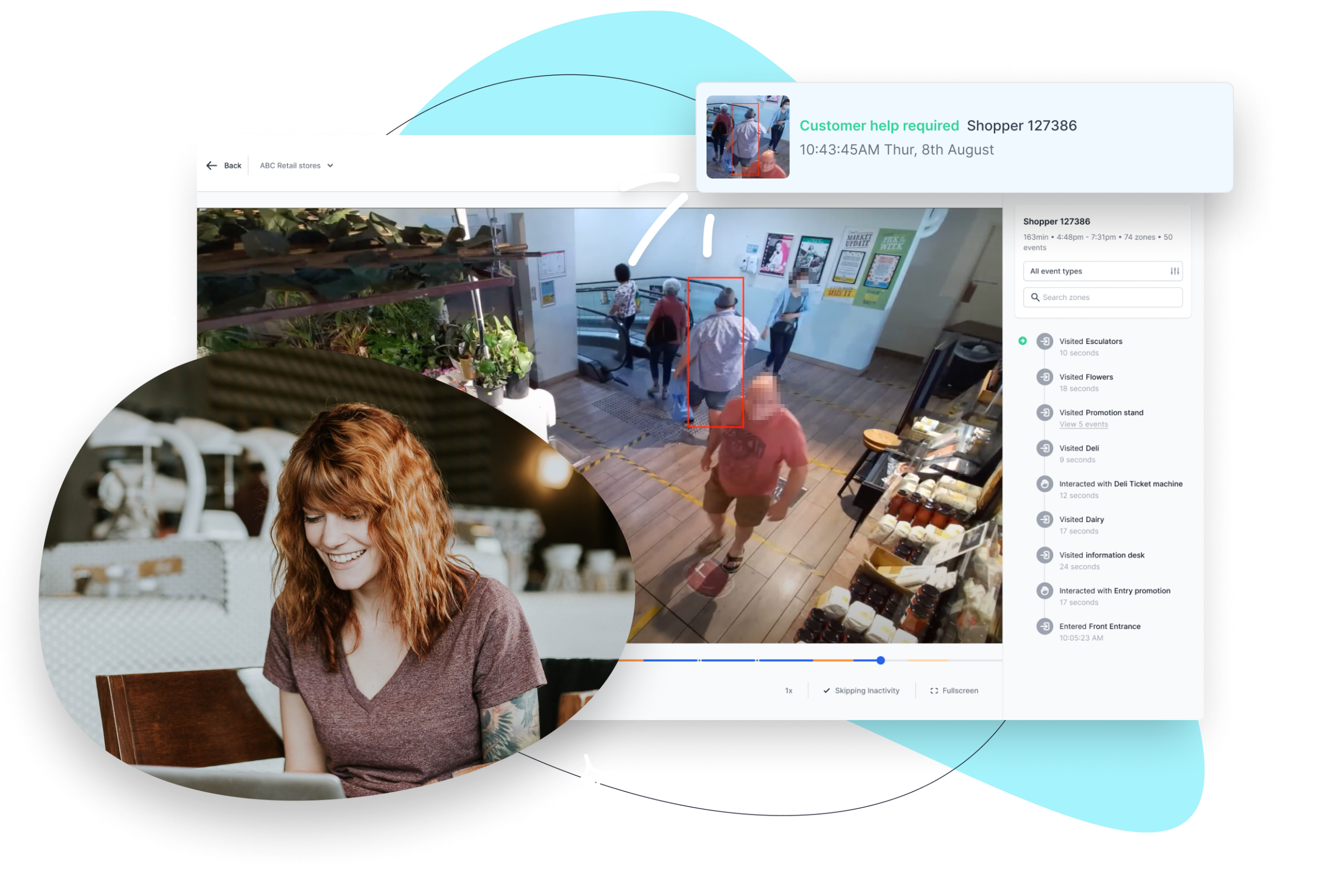 Journey mapping that completes the picture
From store entry to store exit, our AI-assisted technology stitches together real-time video from multiple cameras into anonymous, single-customer journeys, giving you full visibility of how your retail spaces are used.
Watch individual customer journeys in detail

Search and view specific behaviours

Easily share with others in your team

Save hours reviewing footage
AI-powered actionable data
See the patterns influencing customer behaviour and take your insights to the next level. Our in-depth analytics will help you create better customer experiences and opportunities for your business.
Verify or validate changes to store design

Track the success of a promotion

Understand dwell times

Ongoing measurability to make decisions quickly.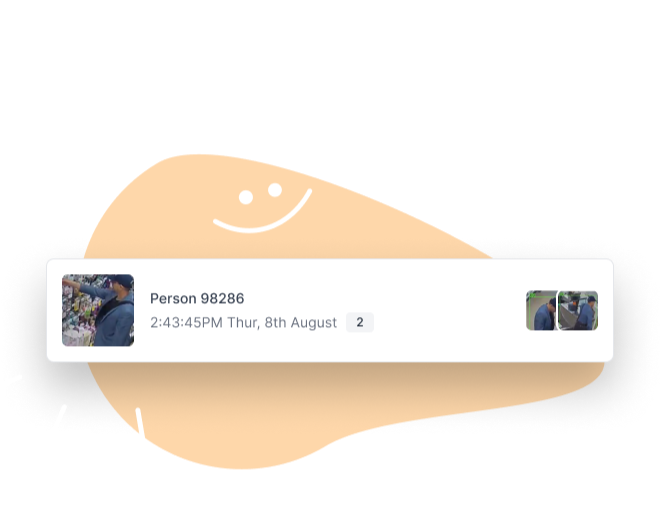 Privacy ensured with automatic facial blurring, guaranteeing anonymisation.

Data security ensured with ISO27001 certification, simplifying IT approvals.
What the market has told us
Exploring the possibilities in every place
We explore the possibilities of tech to help businesses find solutions to challenges where they'd previously been left in the dark. To provide a clearer picture on how they can deliver a better experience to the end-customer. To deliver AI-assisted solutions to real-world problems. And to explore these amazing possibilities, while better protecting people's privacy too.
See more in your own spaces
The work we're doing and the progress we're making is not limited to a single type of environment, industry or business ambition. Let's partner together to see what we can do with yours.